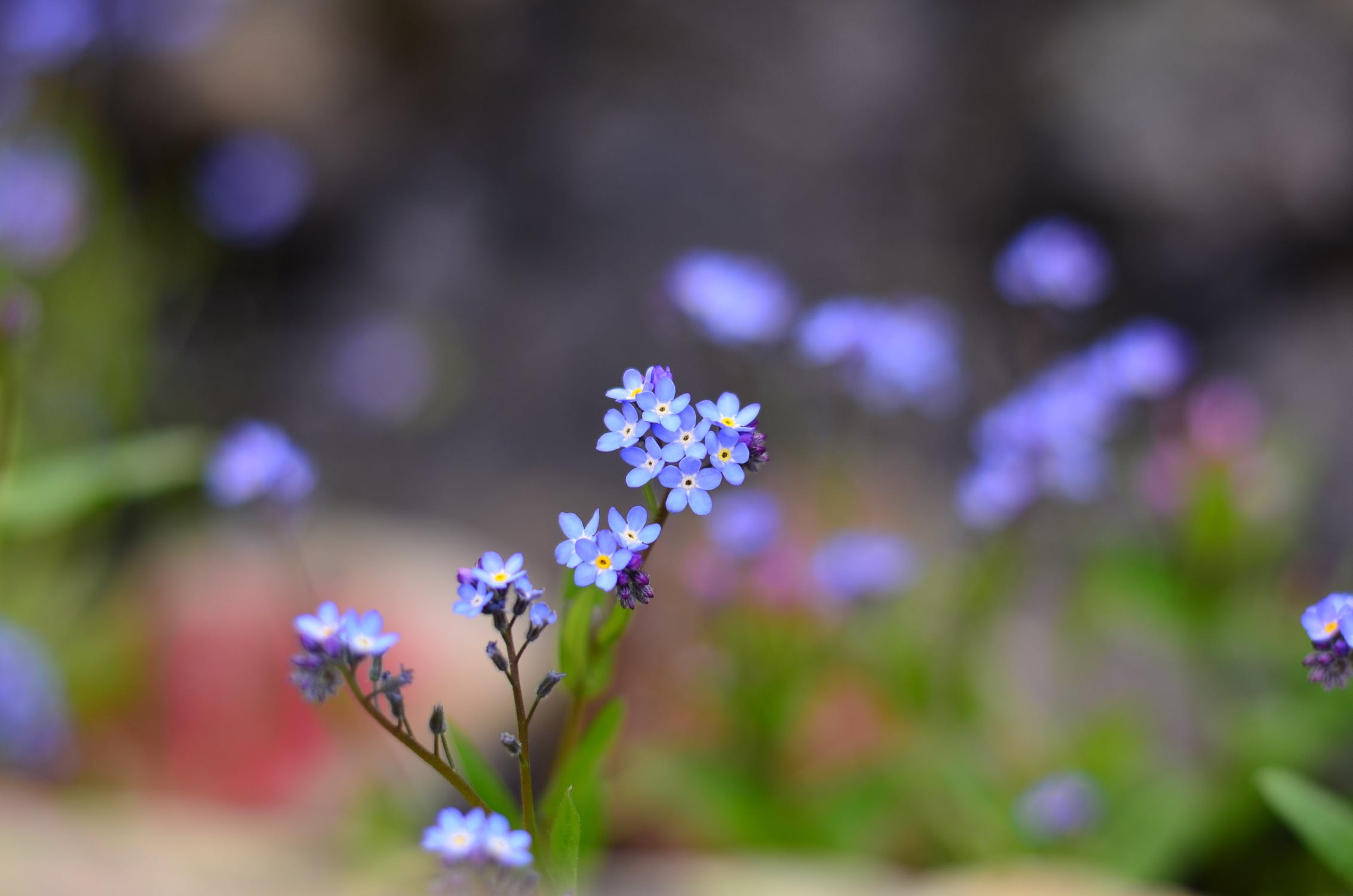 Joan spent 30 years in the healthcare industry as an executive and consultant in hospitals, medical groups and insurance plans working in Massachusetts, Nevada, Minnesota and California. Her community health care efforts include her ten-year tenure as President of the Foundation for Osteoporosis Research and Education and as a founding member of the Children's Hospital Heart Board (Boston) and the Vaccine and Immunotherapy Center (VIC) at Mass General Hospital.
Her passion and life-long commitment to making healthcare better for patients and her first-hand experiences of seeing how the power of stories evokes understanding and empowerment in audiences through her co-authored book, The Miracle Chase, Three Women, Three Miracles and a Ten Year Journey of Discovery and Friendship have merged in a new book, Mere Mortals with a goal of empowering us to become better patients. Joan knows that for many, their first brush with the medical system assails them in an onslaught, with the seemingly sudden aging of a parent or the knockout punch of a diagnosis of terminal illness to someone they love. Having answered the complicated questions of what do you do, who do you ask for help and how do you navigate our convoluted and extensive medical system for numerous acquaintances, friends and family members, is the impetus behind this website and her latest book.
Joan also serves as a founding member of the Board of Trustees of St. Mary's High School in Lynn, MA and the Council of Women at Boston College. She has a Master's Degree from the University of Connecticut and a Bachelor of Science degree from Boston College. With a husband and three children (a newly-minted physician, a litigator and a budding winemaker), she splits her time between Pebble Beach, CA, Palm Beach, FL and Boston, MA.
Joan can be reached at: joan.luise.hill@gmail.com
Serving technology and healthcare companies in strategic planning and marketing for the past 30 years, Patty is a passionate advocate for business, product and service strategies which tightly mirror the issues and priorities of the customer. Whether the organization is a global leader, a high-energy start-up or a non-profit, Patty believes successful strategies stem from an exceptional, trusted customer experience that consistently delivers quality and value.
With a deep list of clients, Patty brings a wide base of experience to solve complex marketing challenges. She enjoys the dynamics of a fast-changing world that is neck-high in information and getting smaller every day. Working closely with executive teams through the planning process, Patty sees her role as the voice of the patient, consumer, partner and/or investor, to keep priorities clear and targeted.
Patty helps companies build "whole" market-driven solutions, a trusted brand; win/win partnerships; and targeted, integrated communications plans. Her client experience includes: Alcatel, Community Hospital of Monterey Peninsula, Hitachi, IBM, Moffitt Cancer Center & Research Institute, NEC, Oracle, Pacific Cancer Care, Philips, Polycom, PowerOverCancer, and Stanford Cancer Center. Patty's volunteer experience includes: Patient Navigator and Patient Services Advisory Council Member, Stanford; NICU Patient Service at Lucile Packard Children's Hospital; Board Member, PowerOverCancer; and VA Palo Alto Health Care System.
Patty earned her BA from Hollins University and her Masters in Public Administration from Syracuse University's Maxwell School of Citizenship and Public Affairs. She has three sons and resides in Carmel, California with her husband Scott.
Patty can be reached at: pattygebhardt@gmail.com